MedHaven Financial Planning

A safe home for Medical Professionals

At MedHaven we aim to deliver an exceptional Financial Planning service to Medical Professionals at all stages of their careers. Our Independent status means we can access the whole of Market when formulating solutions for our clients.
We understand the Financial complexities of being a Medical Professional in the UK and the emotional strain caused by increasing change in legislation. Our clients will receive clarity, direction and reassurance when planning and protecting their future.
We do not underestimate the importance of timely communication, through good times and bad. Our bespoke technology, attention to detail, and the support and care we provide are just some of the benefits of working with MedHaven Financial Planning.
This the first step to your financial future.
We take the opportunity to discuss your goals and objectives helping you discover what financial freedom means to you – working together to map out where you are now and where you would like to be.
This meeting is typically offered free of charge with no obligation to proceed with any product or service.
Our chance to present your bespoke financial strategy which has been tailored specifically to your requirements.
You can trust that everything we do is completely impartial.
We are not tied to any one provider and can provide advice across the whole of market.
Now it is time to put your strategy into action.
We assist in the completion of necessary paperwork ensuring that it is processed as quickly and efficiently as possible.
We meet with all our ongoing clients at least once per year.
We will reassess your risk profile, carry out investment rebalancing, provide updates to any change in tax legislation, adjust your plan to align with any change in circumstances and provide a detailed report summarizing any amendments.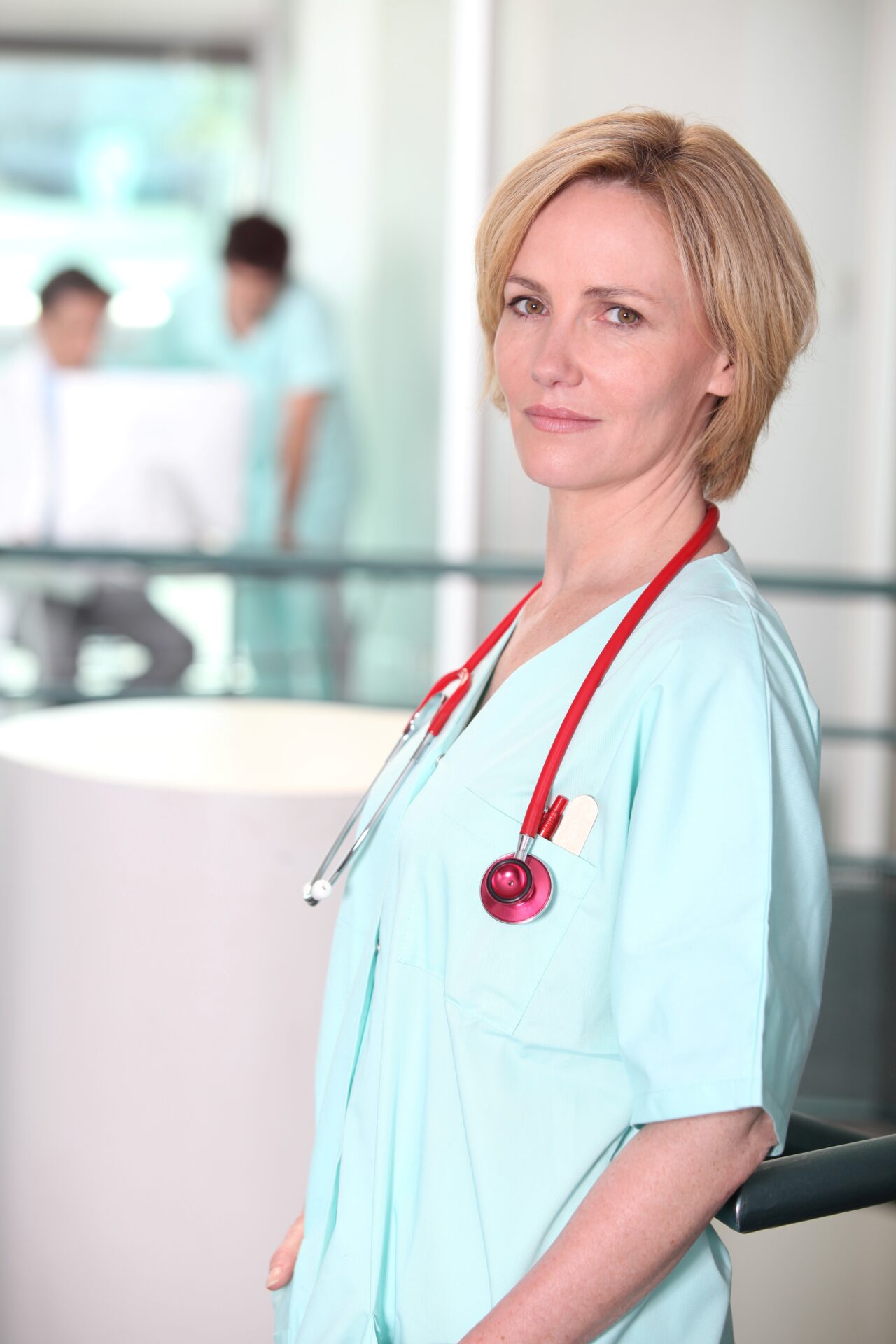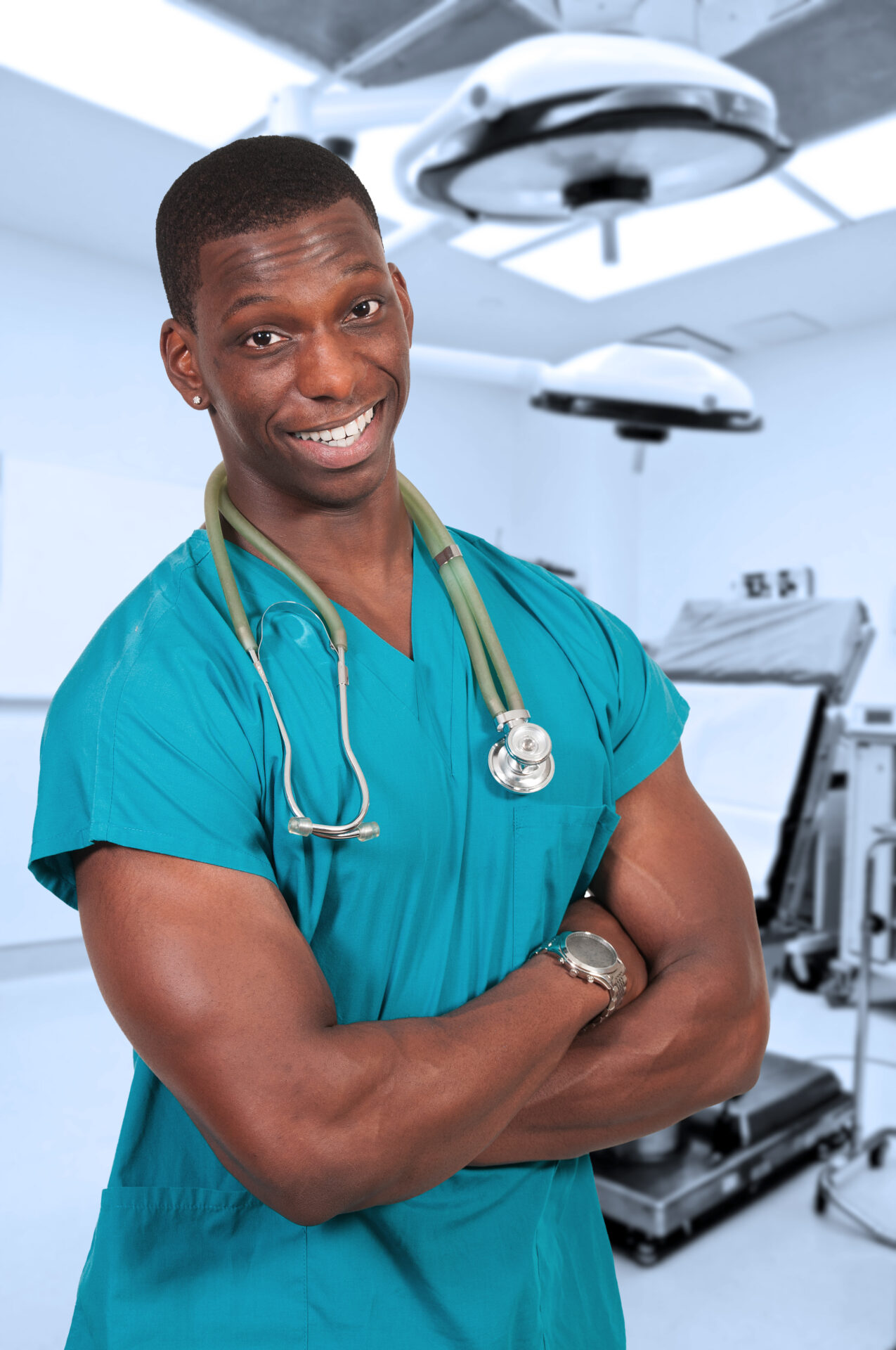 We cater for medics at all stages of their careers. Whether you are an F1 looking to get on the property ladder, surgical business owners looking to extract company profits in a tax efficient manner, right through to retired consultants looking to manage their inheritance tax liability.
We are proud of our independent status which ensures our clients are getting the best possible solutions with no vested interests.
personal protection & insurance
limited company investing & protection
nhs pension & retirement planning reports