MEDHAVEN FINANCIAL PLANNING


At MedHaven we work exclusively with medical professionals and their direct families because that's all we know.
 
Our expertise is always growing as we help Doctors every single day. We are incredibly proud to serve one of the UK's most trusted professions.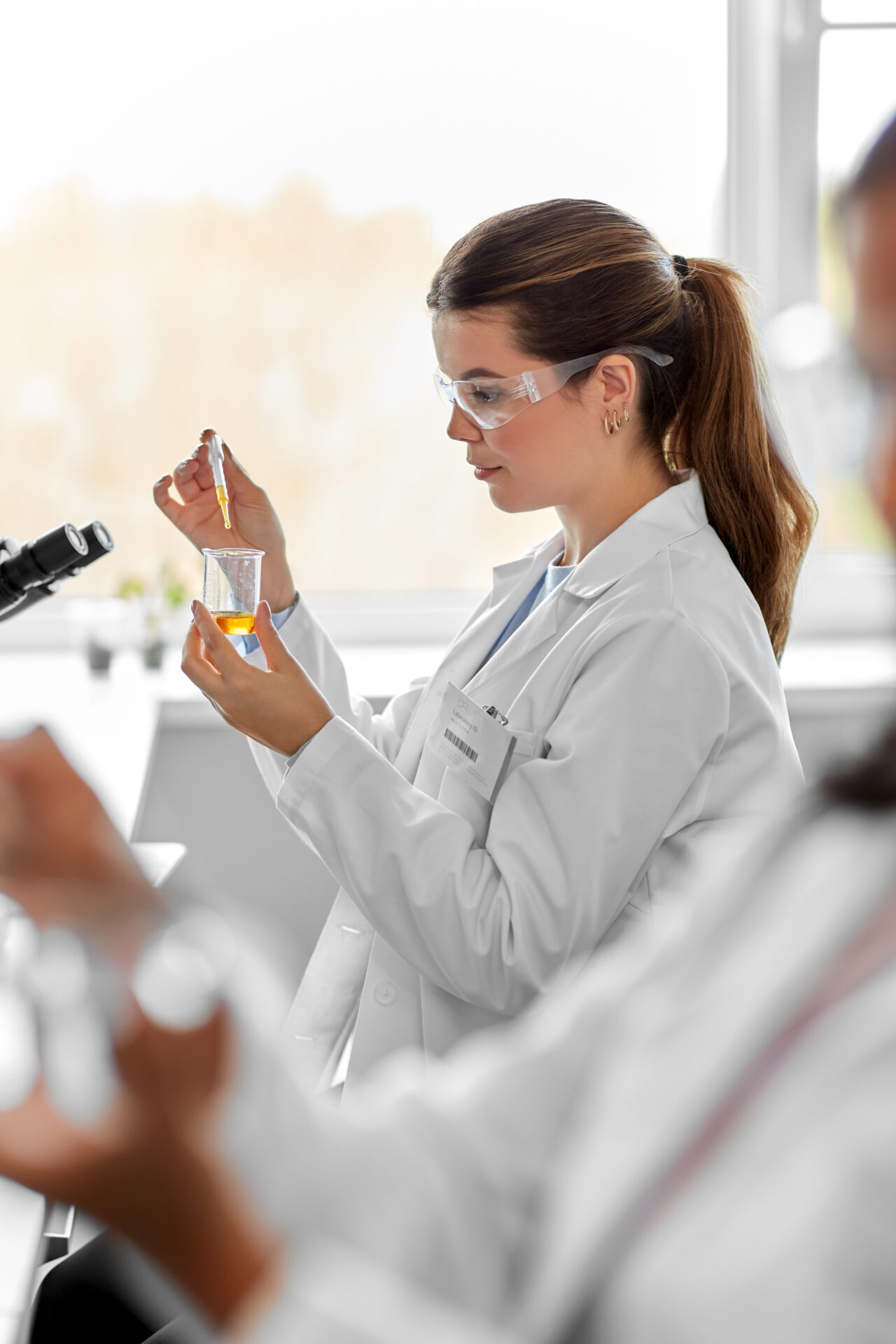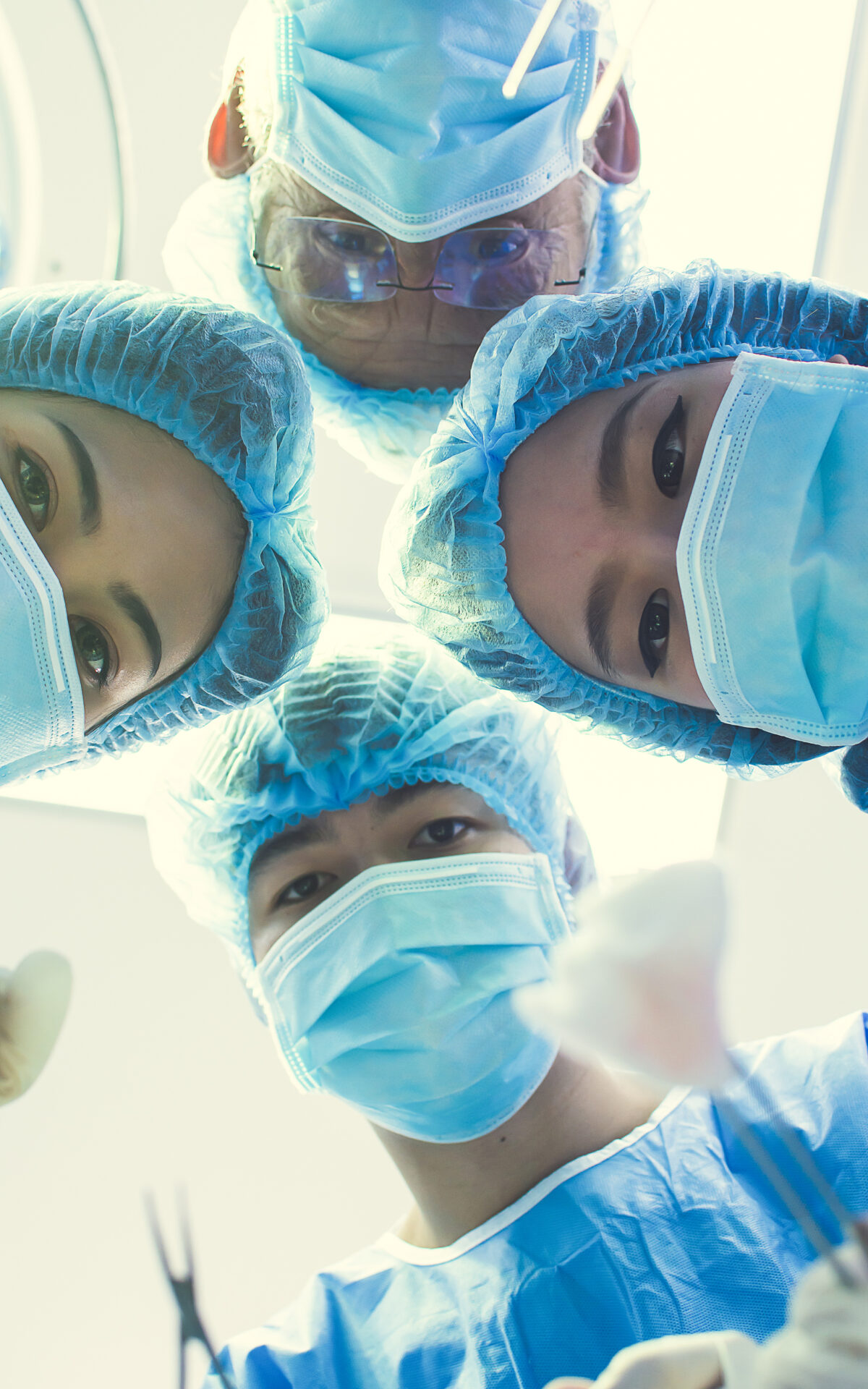 We cater for medics at all stages of their careers. Whether you are an F1 looking to get on the property ladder, surgical business owners looking to extract company profits in a tax efficient manner, right through to retired consultants looking to manage their inheritance tax liability.
We are proud of our independent status which ensures our clients are getting the best possible solutions with no vested interests.
hospital doctors - f1's through to consultants
gp's - salaried, locums and partners
science and research professionals
self employed medical business owners