Medhaven Financial Planning

With almost a decade of working exclusively with Medical Professionals, Greg has established a reputation across Norfolk and Cambridge as the go-to adviser for pension and investment planning.
He is incredibly proud to have worked with over 350 doctors during his time with Wesleyan and has in-depth knowledge of the NHS pension, taxation and benefits.
Greg has also worked closely with a high number of clinical professors and academics, and understands the complexities of the USS pension scheme, as well as professionals who have crossed over to large pharmaceutical companies and biotech start-ups.
Despite being proud of his achievements to date, he felt that there was a lack of trueley independent financial planning options available, and MedHaven was born.
In his spare time Greg enjoys spending time with wife Jenna and his 2 young children, often ferrying them between gymnastics, swimming football and chess.
Greg even laces his boots on a Sunday and plays in a veterans football league (when not injured).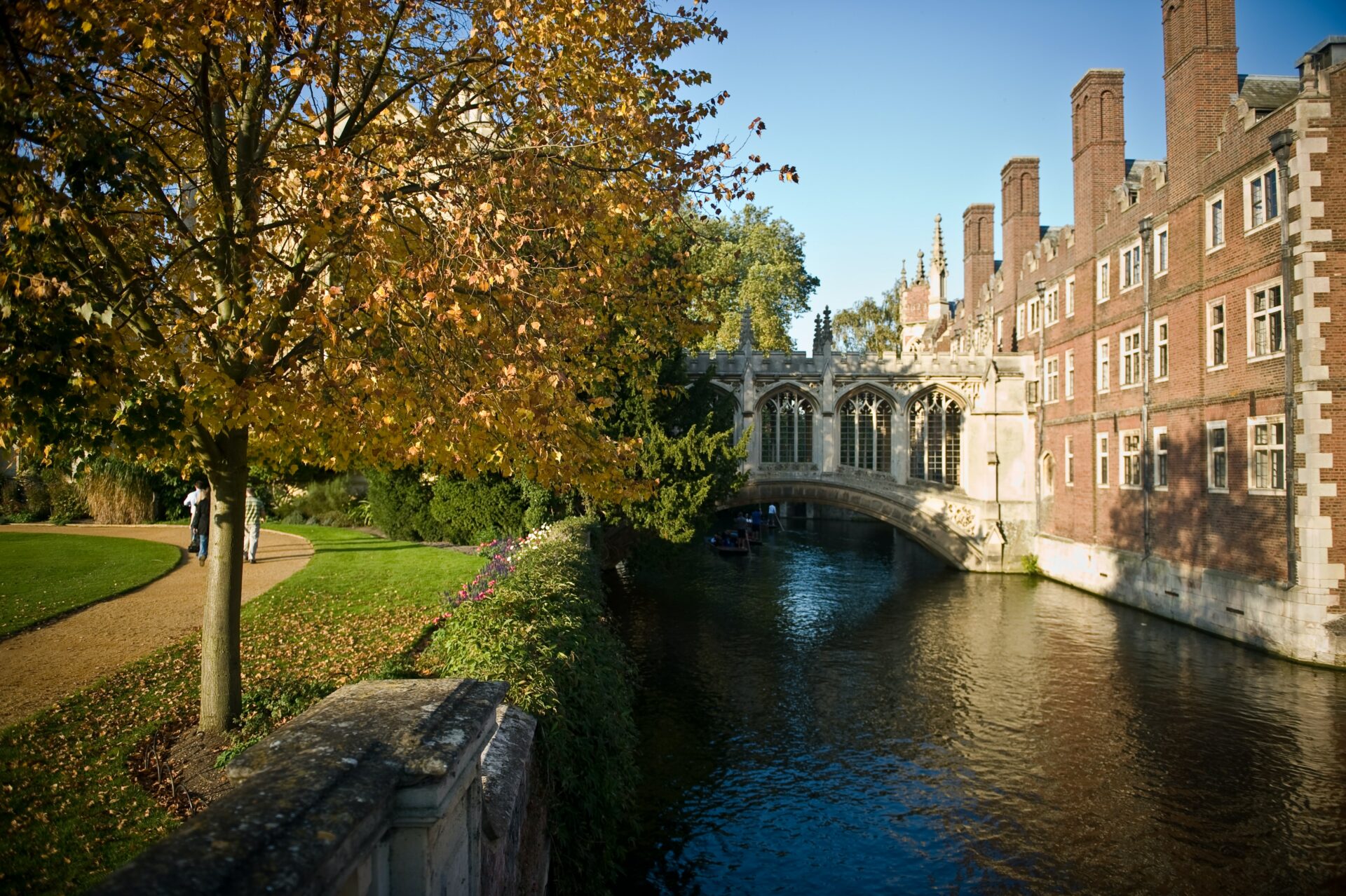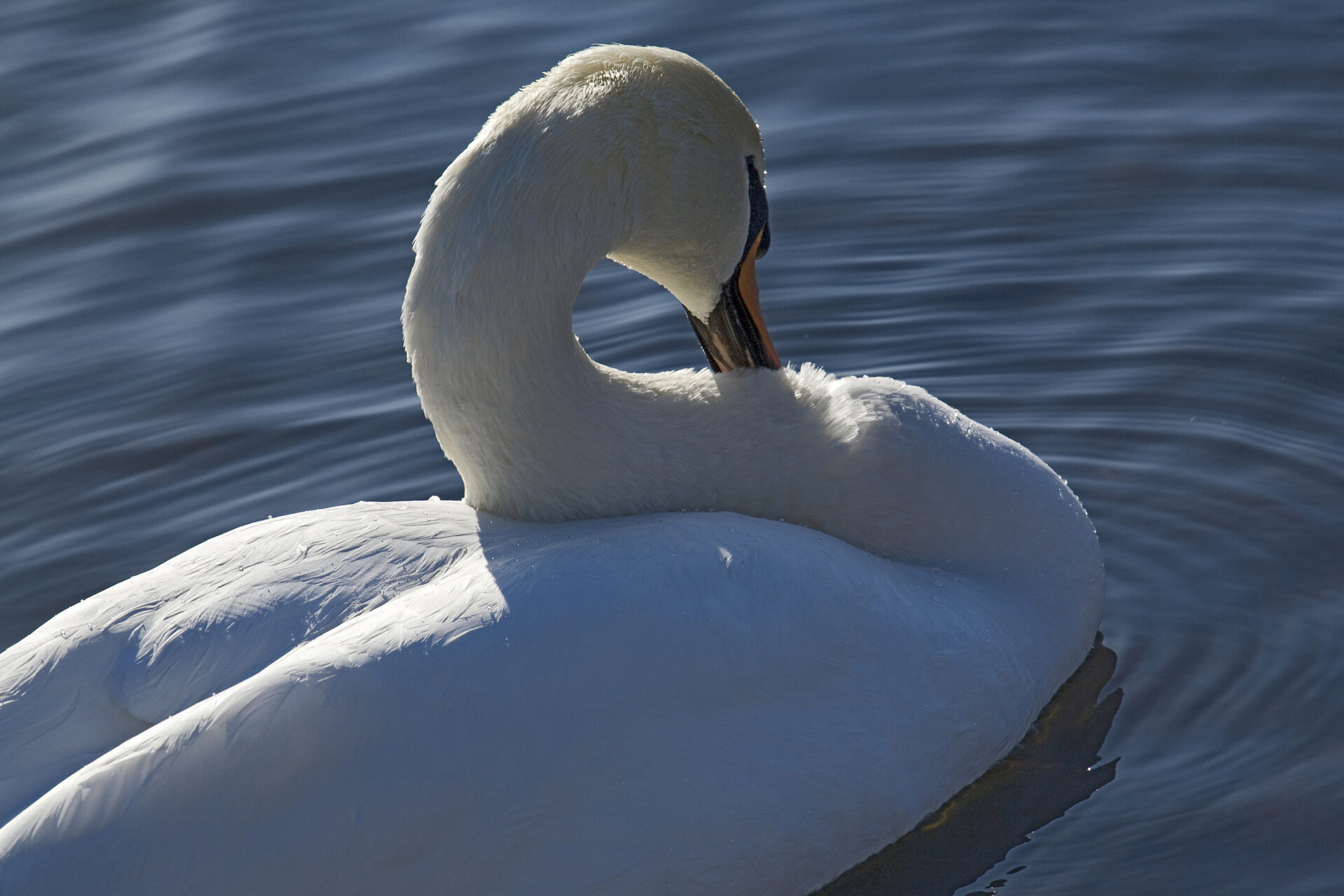 Jenna has taken on the role of office manager at MedHaven.
With several years of insurance and administration experience, Jenna deals with all paperwork, diary management and client queries.
When not in the office, Jenna will be found working on the vegetable patches at home (with a Spotify playlist blasting through her headphones).
Jenna loves karaoke and taking the children on scooter marathons through Norwich.