At MedHaven we will always take a sensible and consistent approach to investing. Whether it be investing for children's education, a holiday home or just to get an inflation beating return on your hard earned savings, we can formulate a strategy to achieve your goals. We create a bespoke plan in line with your objectives and allocate assets that aligns to your unique risk profile.
Our fund research tools are outstanding and our clients can be assured our independent status means we have no bias to any provider or fund provider. Diligent research, strategic Asset allocation and evidence led investing is at the core of our philosophy. We do not rely on stock pickers to time the market. We invest in globally diverse portfolios to achieve long term returns. We feel this is the most effective way to manage volatility.
Our value lies in our transparency, tax efficient selection of investment vehicles and encouraging the correct investment behaviours.
The value of investments can fall as well as rise and you may not get back the amount originally invested.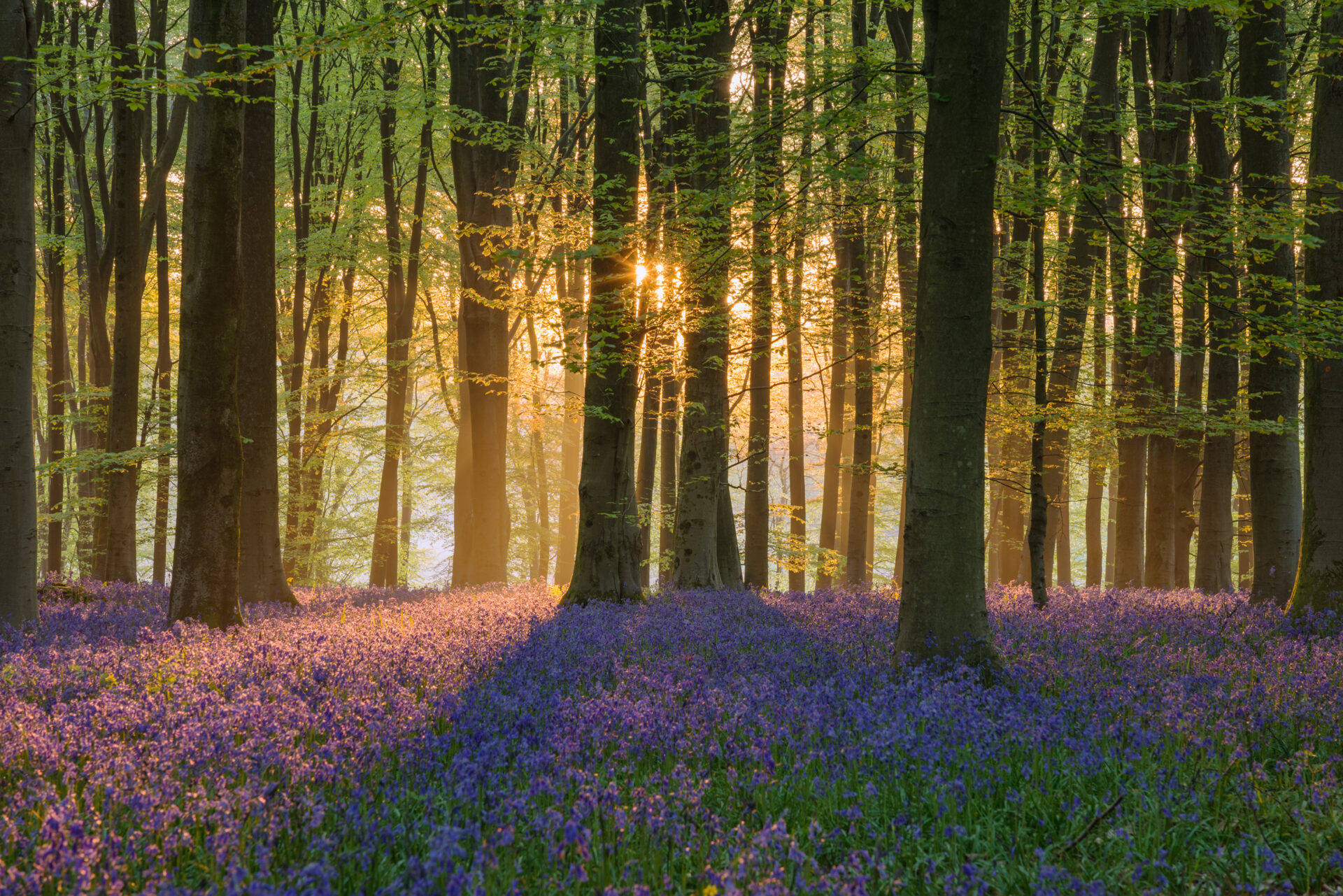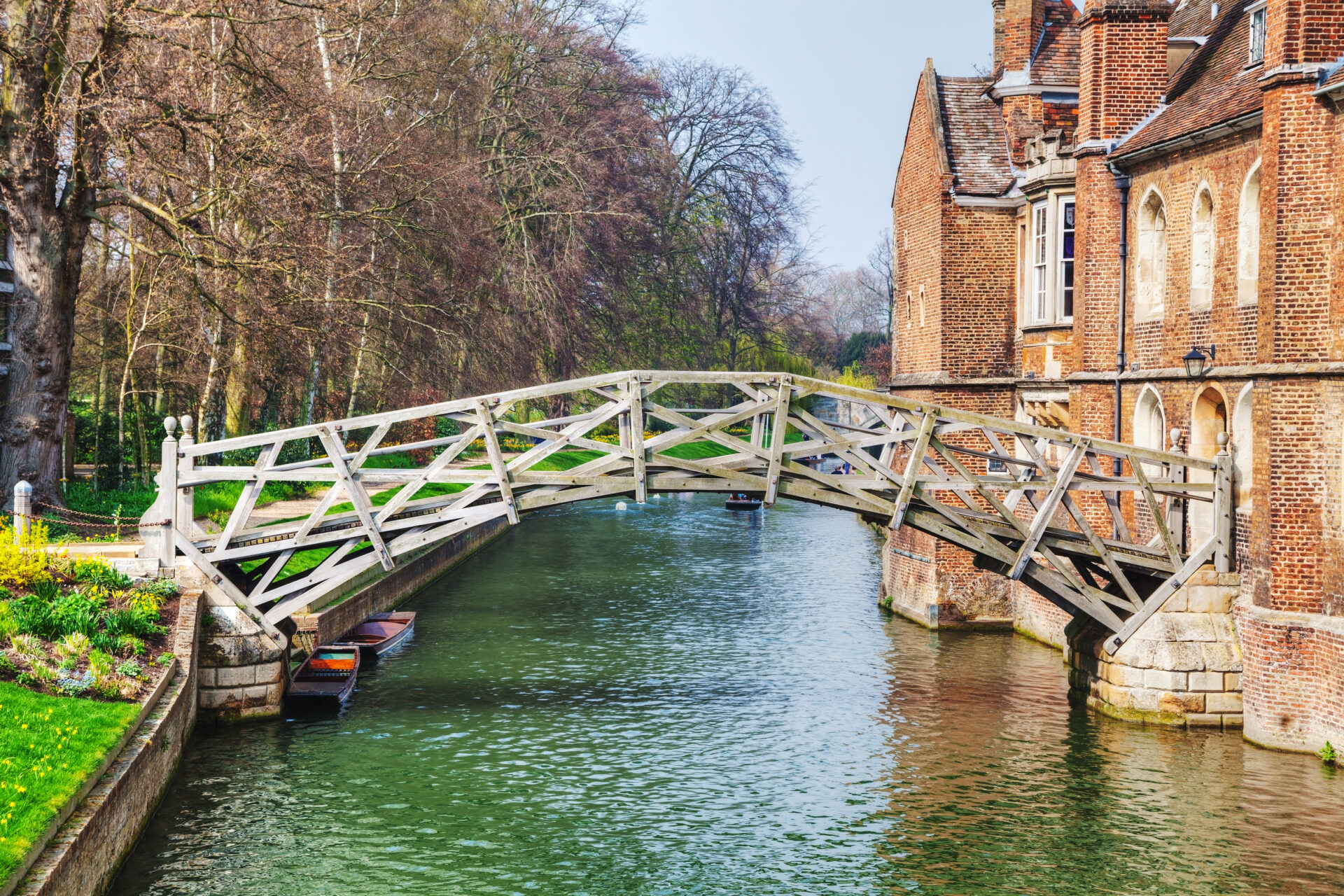 At MedHaven we understand your pay, benefits and remuneration as a Medical Professional. Whether you are an F1 on a fixed term contract or working as a Locum Consultant we can help overcome the challenges of securing a mortgage.
Our Whole of Market proposition will ensure our clients are getting the best possible deal, with our administration team ensuring once your application has been submitted the process of getting a formal offer is closely managed and as stress free as possible.
As a Professional you could be eligible for specialist products with superior lending features available.
Please note your home may be repossessed if you do not keep up repayments on your mortgage.
Personal protection & insurance
As a Medical Professional, an "off the shelf" protection product may not be a suitable solution. Many Specialist occupations require more care and research when sourcing the most appropriate product for your Life, Critical Illness, Mortgage or Income Protection needs.
At MedHaven we have in-depth knowledge of which providers will offer the most beneficial terms for our clients, whilst our Whole of Market status means you can have confidence you are getting the best deal for your requirements.
We can explain in detail the work-related benefits you and your family receive as an NHS employee, and tailor your own protection plans accordingly.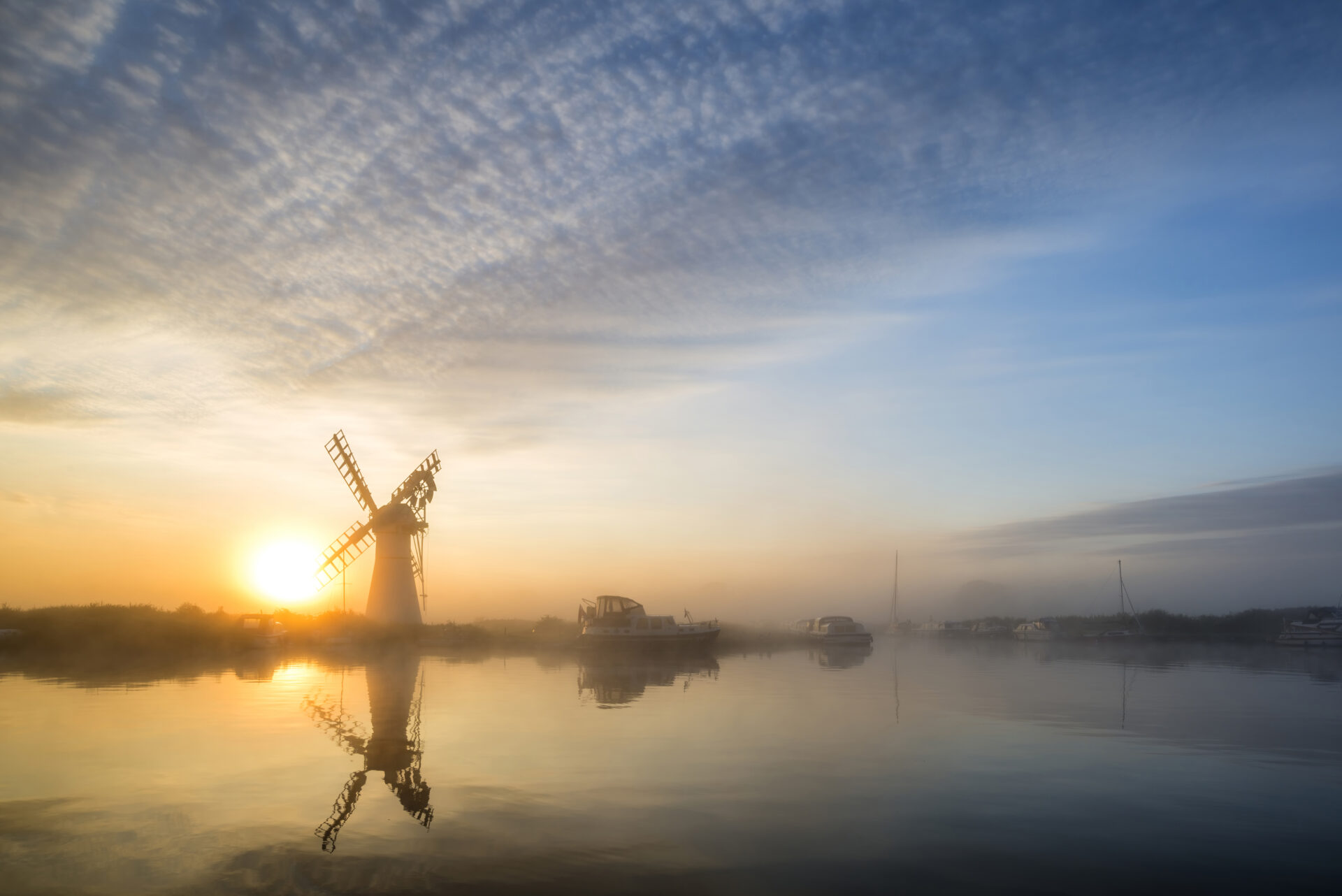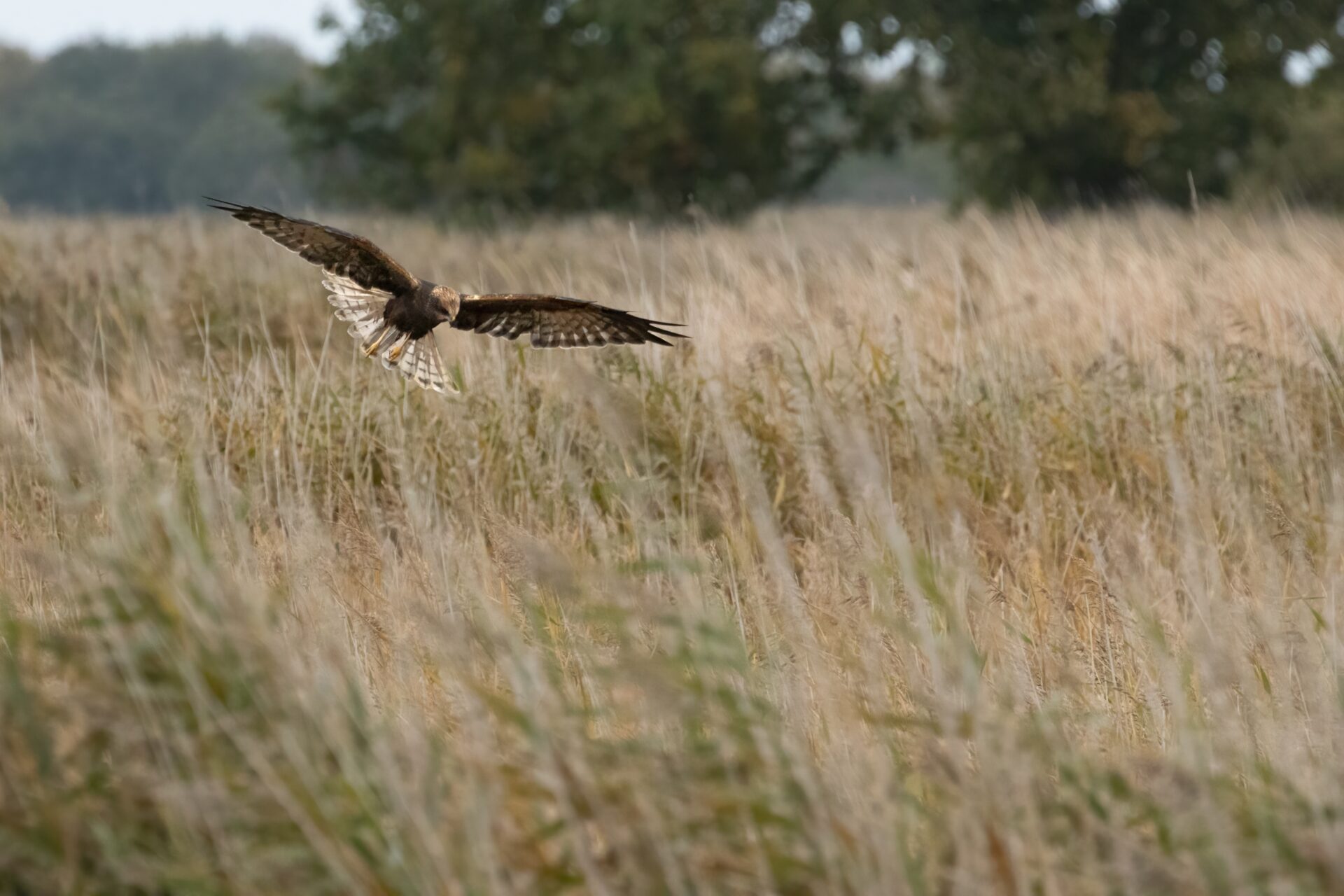 Limited company investing & protection
A growing number of our clients are becoming Business Owners via their private practices. We can help guide you through the additional important aspects of Financial Planning.
This could include:
Tax-Efficient profit extraction

Employee Pension Auto-Enrolment
Key Person Protection
Replacement of loss of employee benefits if leaving the NHS
Investing of retained earnings for Growth
Inheritance Tax no longer affects only the "Wealthy". With the steep rise in property values in areas like Cambridge, many of our clients will be exceeding the Inheritance Tax thresholds far earlier in life.
At MedHaven we do our best to simplify the complexities of Estate Planning. We will carefully assess the value of your estate, both now and projected into the future.
Simple exercises like effective protection trust completion and pension beneficiary nominations can reduce an Estate, whilst gifting money and/or assets can also be incredibly effective (and often free).
An effective plan to manage your estate not only is financially sound, it can also allow you to witness your loved ones achieve their own dreams.
Please note that the FCA do not regulate will writing, tax planning and trusts.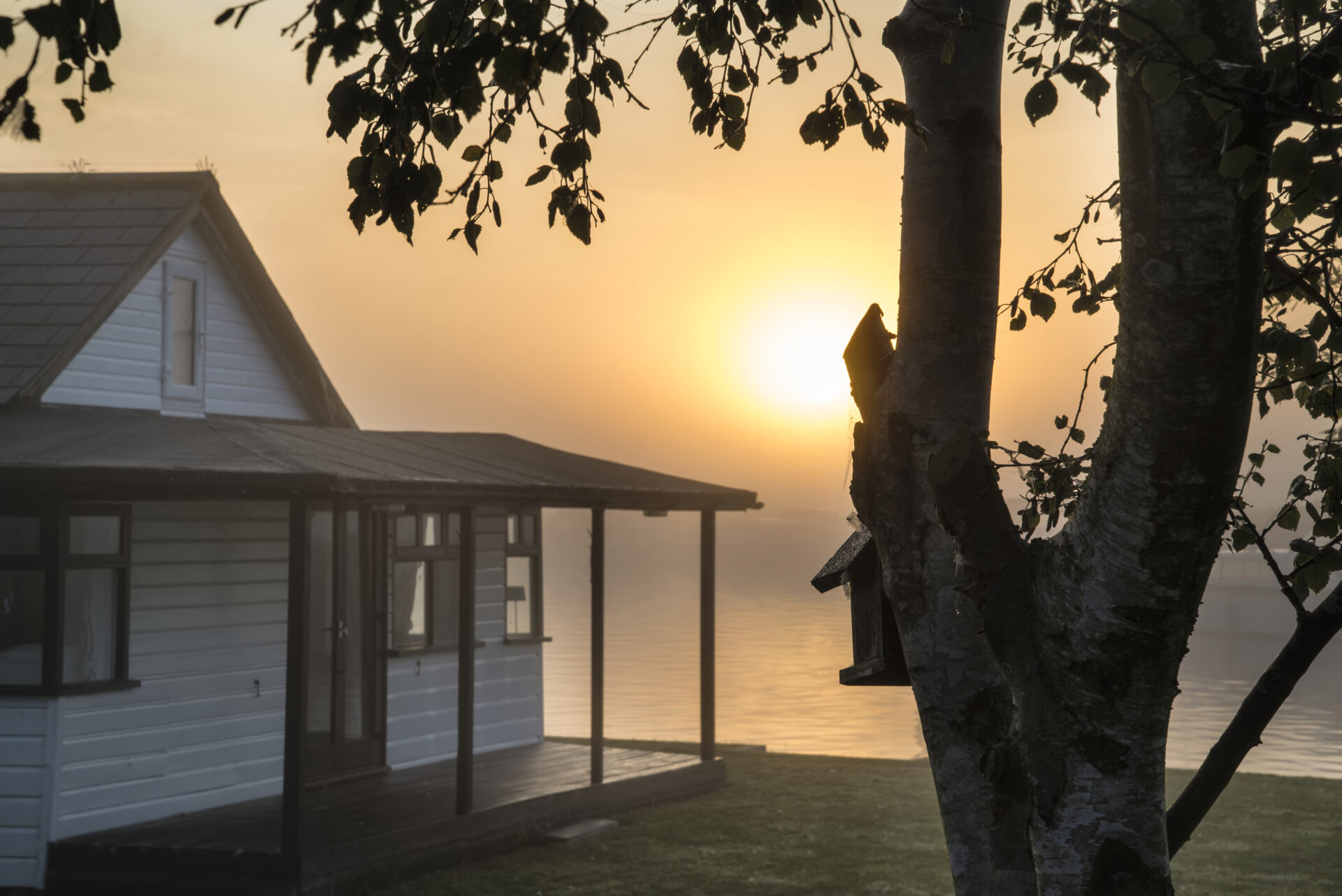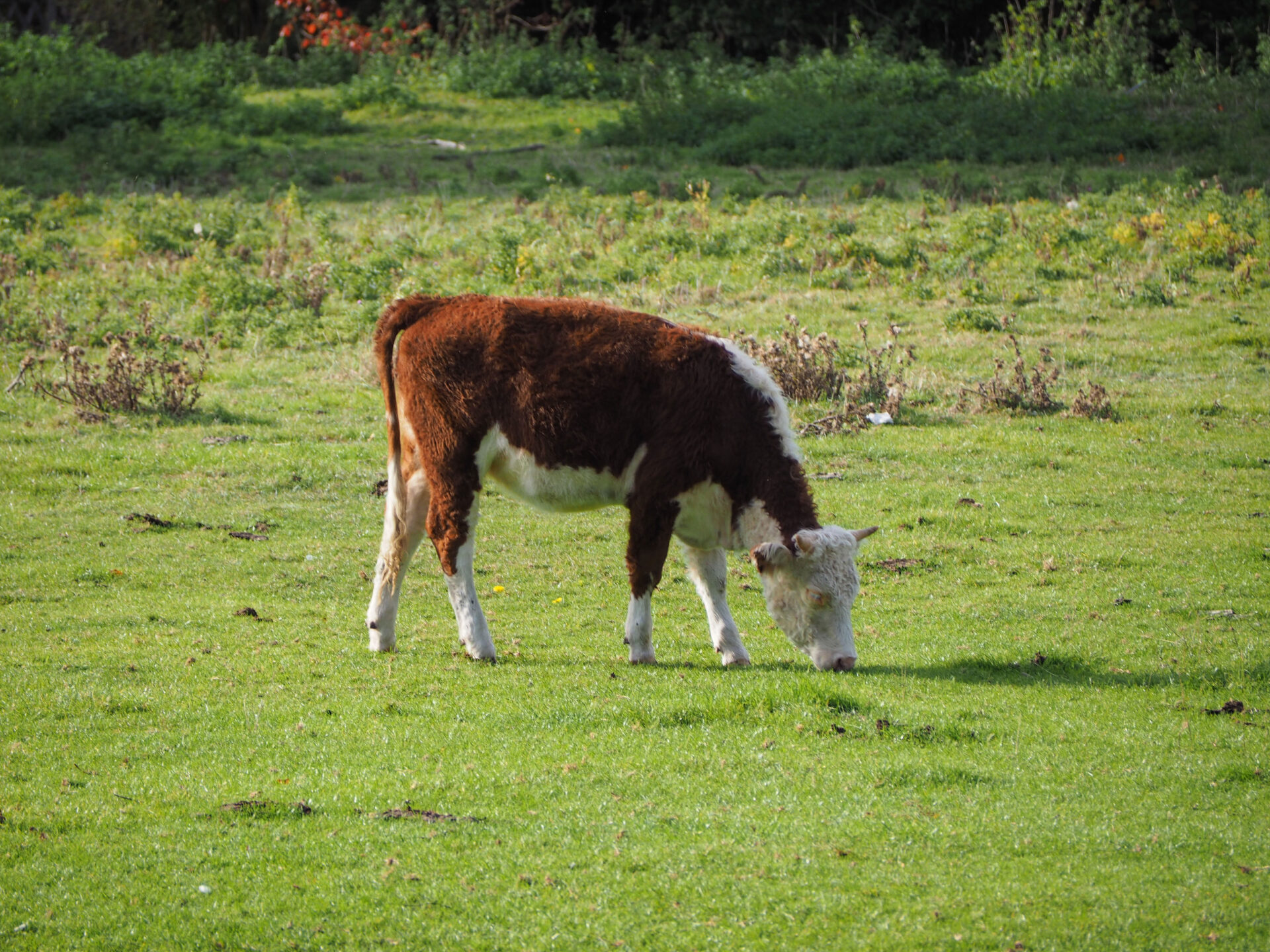 As wealth grows, specialist investment products such as Enterprise Investment Schemes (EIS), Venture Capital Trusts (VCT) or Business Property Relief (BPR) may help with alleviating tax burdens such as Income Tax, Capital Gains Tax (CGT), and/or Inheritance Tax (IHT).
These investments are complex, and often misunderstood by individual investors. It is vital to receive and guidance in this area.
The value of investments can fall as well as rise and you may not get back the amount originally invested.
NHS pension & retirement planning reports
For those with complex requirements, or those getting closer to retirement, we offer a more in-depth analysis around your NHS Pension position via one of our Technology partners.
This will include:
Past and Future Annual Allowance Projections
Projected income and lump sums
McLoud Age Discrimination Court Case comparisons
Impact of leaving the NHS or changing working hours
Effect of Tapering
Highlight any possible tax liability
Spotting and rectifying any errors
Cost of previous and future Scheme Pays
Cash Flow Analysis
The value of investments can fall as well as rise and you may not get back the amount originally invested.